The Miraculous Mission
---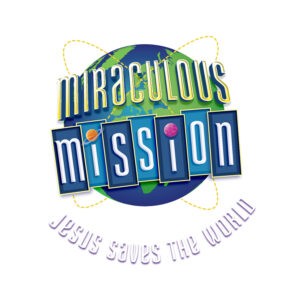 ---
The countdown has begun for this summer's Vacation Bible School – Miraculous Mission! This year in Vacation Bible School, we'll join in a galactic adventure to learn how God made us, keeps his Word, and how Jesus was born for us, saved us, and reigns as our risen Redeemer.
There will be a galactic spin on our games, crafts, music and snacks, and best of all the never-failing message of God's love and mercy in His Word.
Save the dates of June 24 – 28 from 9 AM – Noon for the festivities!
Join our galactic adventure and learn how Jesus saves the world this summer at Mount Olive.
Not able to see the registration for VBS? Click here.
Looking to volunteer? Click here.